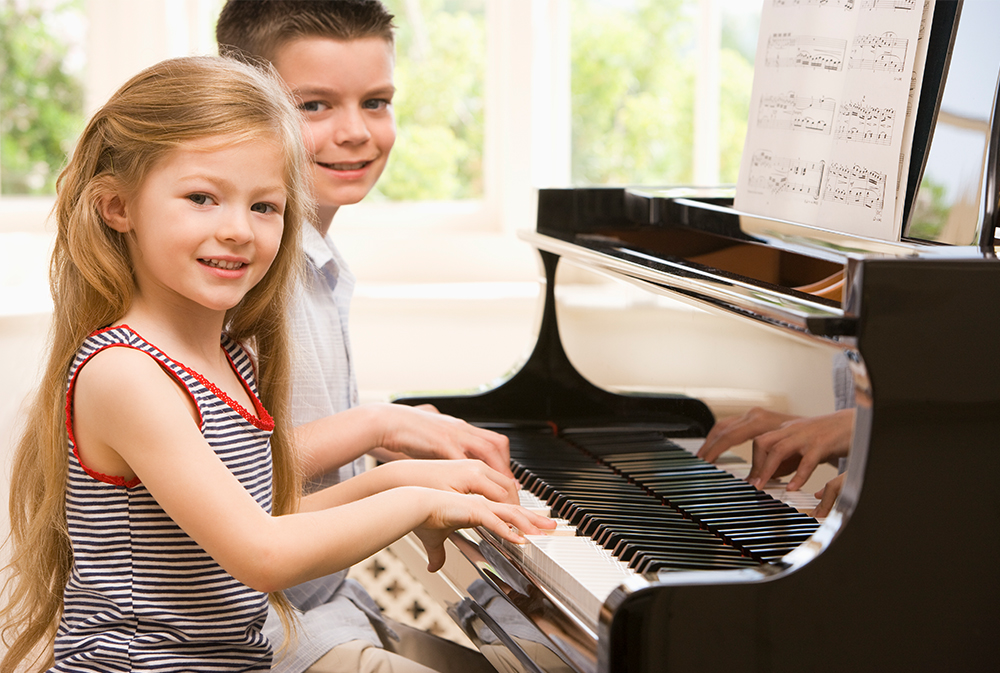 Piano on trial
Your child or you would like to learn to play the piano – but how will it look in six months? If you are still undecided about your purchase decision, then you can easily have your piano delivered to your house on a trial basis.
Rent with option to buy
You can rent a piano for as little as € 45 a month. The only additional one-time costs for you are the transport of the instrument to and from it and a tuning. In addition, a deposit has to be paid, which will of course be paid back on return free of damage. If you decide to purchase this or another instrument from our range during the rental period, up to a maximum of 9 monthly rents you have paid will be offset against the purchase price.
Financing
If you wish, you can even get the confirmation from the bank within 15 minutes. For terms between 6 and 18 months, we can offer you 0% financing (effective annual interest).
Rent a piano
(Germany only)