Art exhibition Alexander Neumann
The Dresden artist Alexander Neumann presents his works as part of a permanent exhibition. Painting in the tradition of the Dresden School and selected watercolors.
This exhibition can be viewed at any time by prior arrangement. We are looking forward to your visit.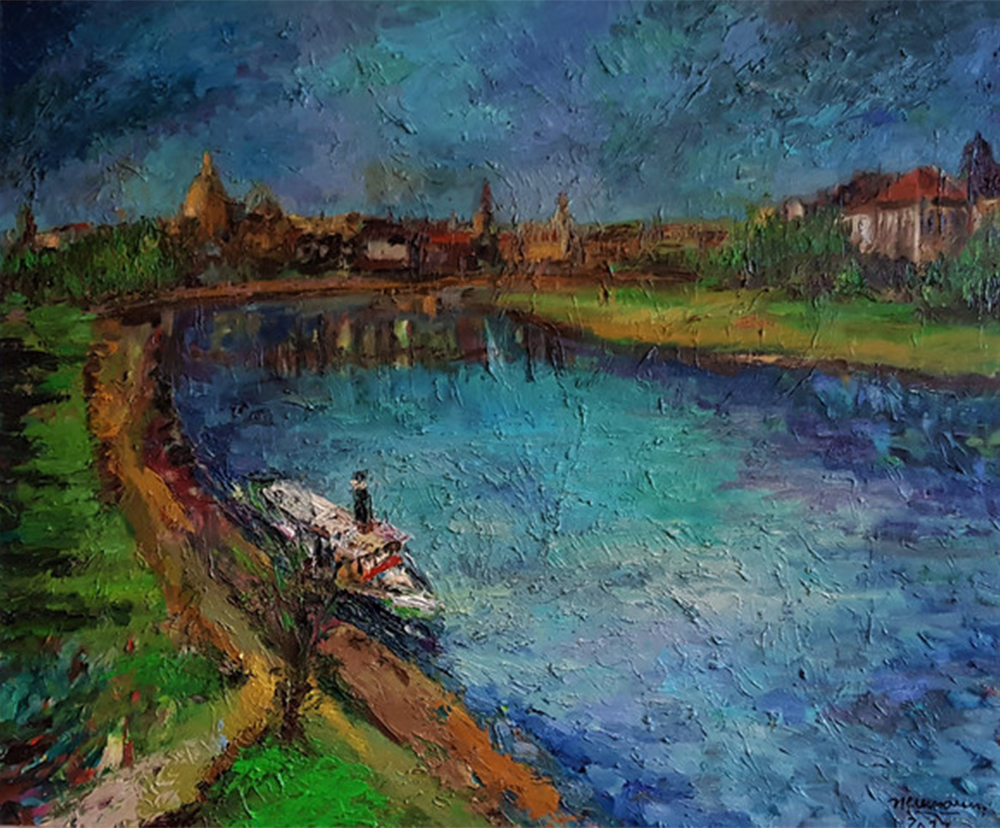 Painter, sculptor and publicist in Dresden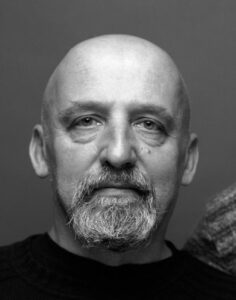 Painter, sculptor, author, born in Chemnitz in 1957
Apprenticeship as stonemason 1974 to 1976 / work in the profession until 1980 / basic military service in between
1980 to 1984 various activities, stoker, caretaker and museum guard, during this time high school graduation
Studied painting and graphics at the Dresden Academy of Fine Arts from 1984 to 1989
Master class at the Art Academy from 1989 to 1992, during this time teaching at the HfBK
Since 1990 study trips to Europe, mainly Italy, Spain, France
Since 1989 numerous exhibitions in galleries and museums in Germany and abroad
Works are in collections in the United States and Europe, including in Switzerland, Austria, Poland, Italy and Germany, including the gallery "Neue Meister", Albertinum Dresden, Kupferstichkabinett Dresden
1990 Competition: Grand Concours / Luxembourg, nomination prize
1992 Competition: Searching for traces / Germany, winner
Alexander Neumann lives and works in Dresden.
You can find information about his daily work here:  an-arte.com
Events
If you would like to be regularly informed about new events in the Piano Galerie, please send us a short message.